The winner of the U.K.'s most prestigious literary prize, the Booker, will be announced on 15 October. The six authors on shortlist in the running for the prize are from the U.K., Ireland, Sri Lanka, Zimbabwe and the U.S.A. Their books are overwhelmingly inspired by real historical events, from a terrible lynching in America to the Magdalen Laundries in Ireland and the Sri Lankan Civil War.
The books in alphabetical order of author name:
Glory, NoViolet Bulawayo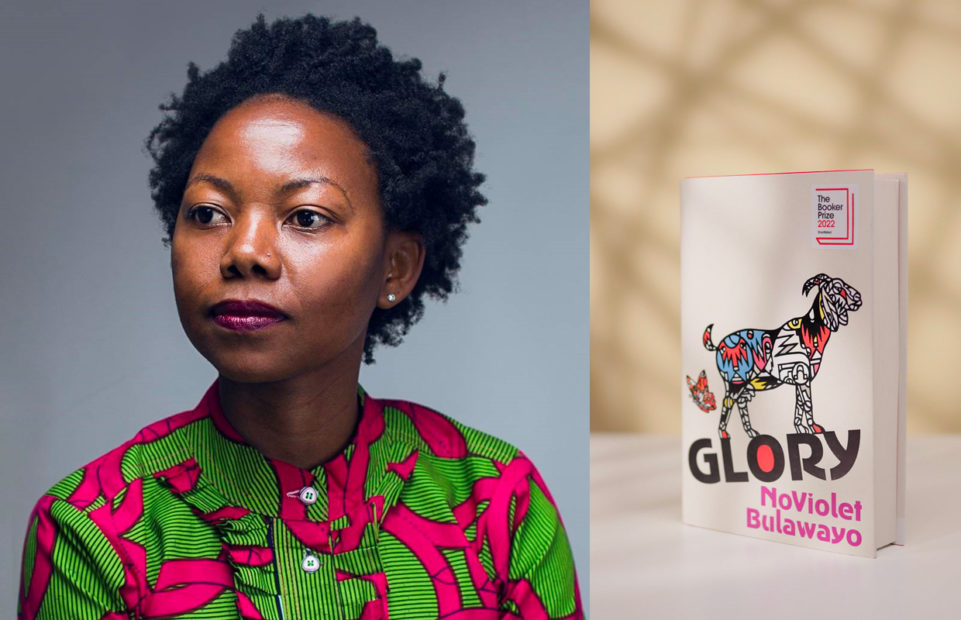 When at last the Father of the Nation arrived for the Independence Day celebrations, no earlier than 3:28 in the afternoon, the citizens, congregated at the Jidada Square since morning, had had it with waiting; they could've razed the whole of Jidada with their frustration alone, that is, if Jidada had been any other place. But the land of farm animals wasn't any other place, it was Jidada, yes, tholukuthi Jidada with a ‑da and another ‑da, and just remembering this simple fact was enough to make most of the animals keep their feelings inside like intestines.
This is Zimbabwean author Bulawayo's second novel, and second Booker nomination. The tale of recent political upheavals in Zimbabwe told as an animal allegory has drawn comparisons with George Orwell's Animal Farm, although Bulawayo says it also draws strongly on the animal stories she was told by her grandmother. Bulawayo moved to the U.S. to study at 18 and says of Glory, "The novel may be inspired by a specific place, but tyranny isn't just a Zimbabwean problem. The story fits so many places and can happen anywhere."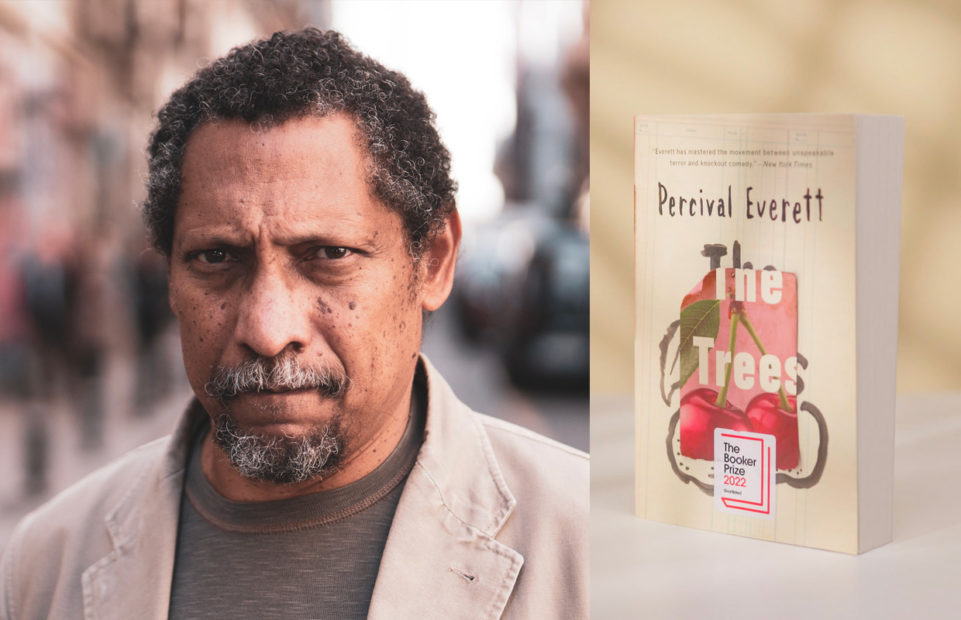 The Trees, Percival Everett
Money, Mississippi, looks exactly like it sounds. Named in that persistent Southern tradition of irony and with the attendant tradition of nescience, the name becomes slightly sad, a marker of self-conscious ignorance that might as well be embraced because, let's face it, it isn't going away.
California resident Everett has published more than 30 books but many are not available in Europe. The Trees also refers to a historical event, the terrible lynching of 14-year-old Emmett Till in Mississippi in 1955, but in an oblique way. In a surreal detective story, a series of murders is discovered, but each time there is a second victim, who looks exactly like Emmett Till.
Read an extract of The Trees.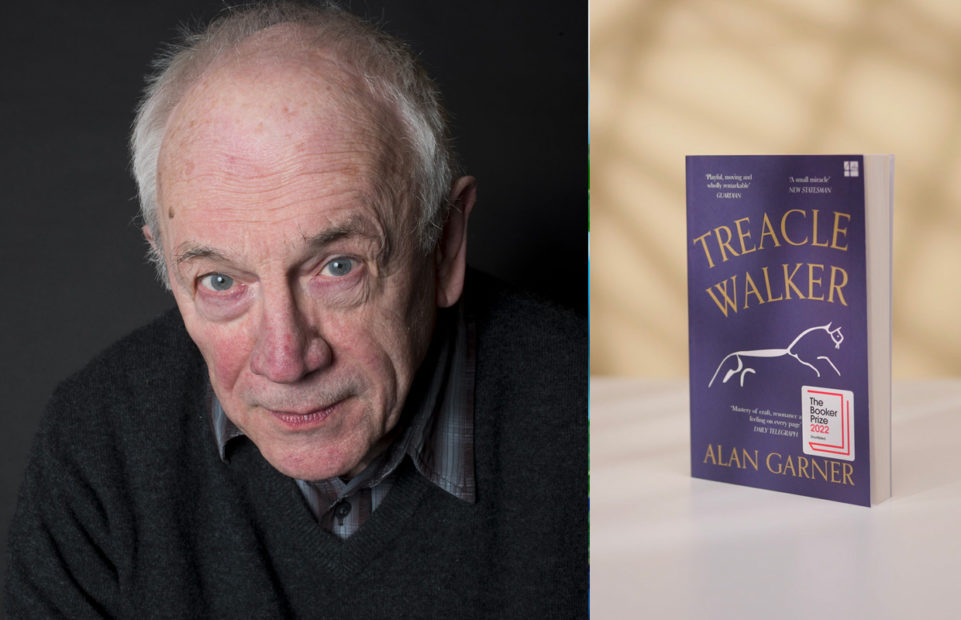 Treacle Walker, Alan Garner
"Ragbone! Ragbone! Any rags! Pots for rags! Donkey stone!"

Joe looked up from his comic and lifted his eye patch. There was a white pony in the yard. It was harnessed to a cart, a flat cart, with a wooden chest on it. A man was sitting at a front corner of the cart, holding the reins. His face was creased. He wore a long coat and a floppy high-crowned hat, with hair straggling beneath, and a leather bag was slung from his shoulder across his hip.
Veteran English author Alan Garner is the oldest author ever shortlisted for the Booker, at 87. He is best known for writing children's books, notably the award-winning The Stone Book Quartet. Treacle Walker is set in the English countryside of his childhood and has a young boy as its protagonist. Joe Coppock meets and befriends an itinerant man skilled in traditional healing techniques, Treacle Walker. In an interview for the Booker, Garner reflected on the importance of storytelling, "We need story to unravel the world; and in reading we can go at our own pace, which is not always so with other art forms."
Read an extract of Treacle Walker.
The Seven Moons of Maali Almeida, Shehan Karunatilaka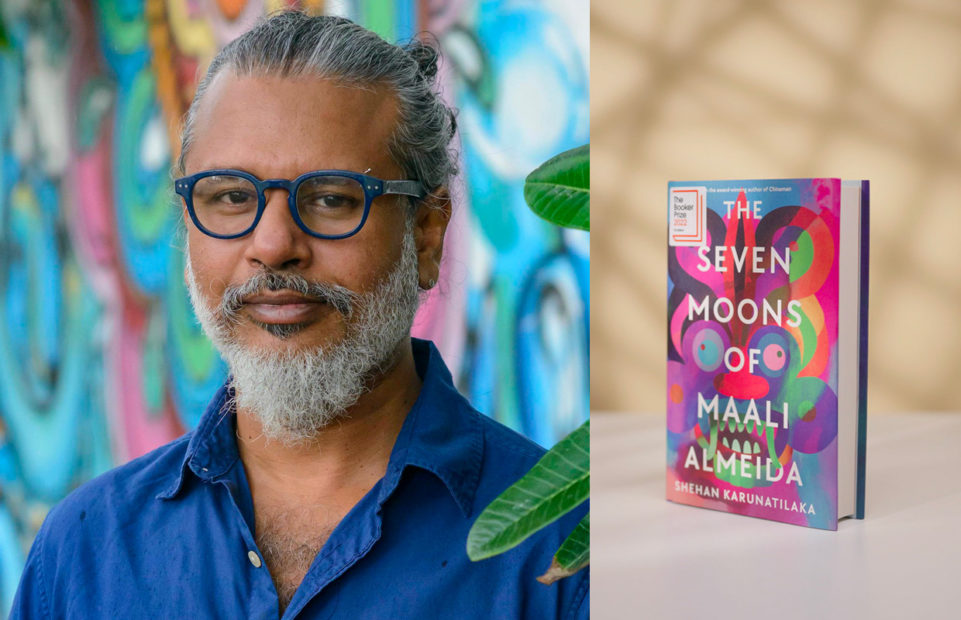 You wake up with the answer to the question that everyone asks. The answer is Yes, and the answer is Just Like Here but Worse. That's all the insight you'll ever get. So you might as well go back to sleep.
The Seven Moons of Maali Almeida also plays with the detective fiction genre, but this time the person doing the detecting is the murder victim himself from a kind of limbo. Set in 1989 during the Sri Lankan Civil War, the protagonist, a war photographer, has seven months (the seven moons of the title) to track down his loved ones and reveal to them a set of photos he believes can change the course of his country's conflict.
This is Karunatilaka's second novel in an eclectic career that has included books for children and about cricket, rock songs and screenplays. He explains, "I began thinking about it in 2009, after the end of our civil war, when there was a raging debate over how many civilians died and whose fault it was. A ghost story where the dead could offer their perspective seemed a bizarre enough idea to pursue, but I wasn't brave enough to write about the present."
Read an extract of The Seven Moons of Maali.
With Small Things Like These, Claire Keegan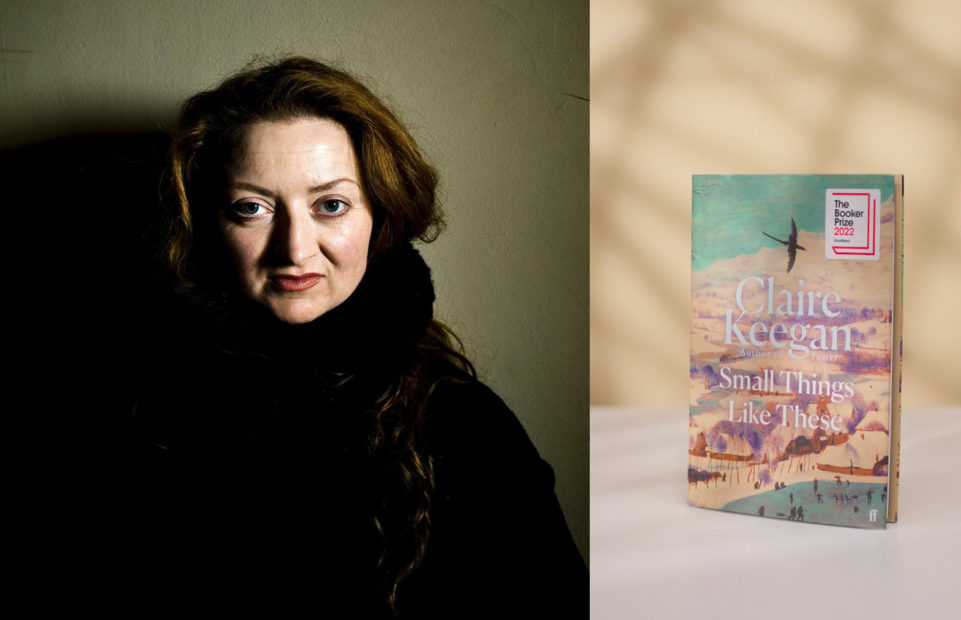 In October there were yellow trees. Then the clocks went back the hour and the long November winds came in and blew, and stripped the trees bare. In the town of New Ross, chimneys threw out smoke which fell away and drifted off in hairy, drawn-out strings before dispersing along the quays, and soon the River Barrow, dark as stout, swelled up with rain.
Claire Keegan  is an award-winning short-story writer and novelist from County Wicklow.
This short but moving novel is also inspired by recent history, that of the Magdalen Laundries in Ireland, where women who in any way didn't conform to social norms were effectively incarcerated. Many of the women were pregnant and their children were brought up in the institutions run by the church.  The narrator, Furlong, is a coalman and on his deliveries becomes aware of the conditions suffered by the mothers and children in the institution. Keegan says she hoped in the novel to answer, "the question of why so many people said and did little or nothing knowing that girls and women were incarcerated and forced to labour in these institutions."
Read an extract of Small Things Like These.
Oh William!, Elizabeth Strout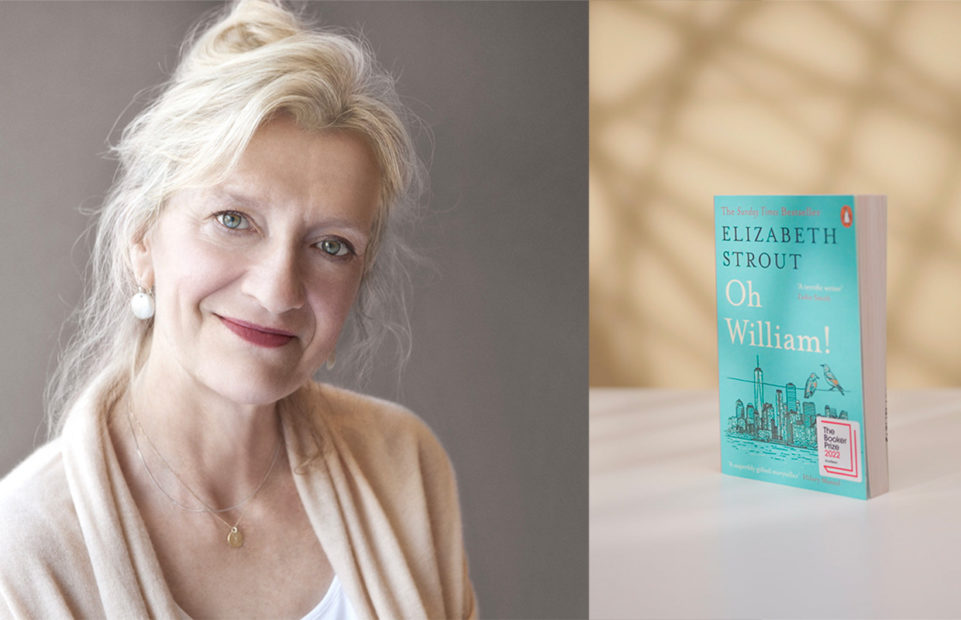 I would like to say a few things about my first husband, William.

William has lately been through some very sad events— many of us have— but I would like to mention them, it feels almost a compulsion; he is seventy-one years old now. My second husband, David, died last year, and in my grief for him I have felt grief for William as well. Grief is such a— oh, it is such a solitary thing; this is the terror of it, I think. It is like sliding down the outside of a really long glass building while nobody sees you.
Bestselling American author Elizabeth Strout continues exploring the character Lucy Barton, who is herself a successful author. Oh William! is Strout's third book about Barton, set in her native Maine. This time the widowed Barton reconnects with her first husband.  Strout has since gone on to publish a fourth volume, Lucy By the Sea. She says of the character, "She allows me to look at the really quiet parts of living, her interiority allows me to say certain things - and also I think and hope her observations of the world are astute."
Read an extract of Oh William!
The 2022 Booker winner will be announced on 15 October. If you want more information about the books and authors, as well as the longlisted works, check out the Booker Prize site.
Copyright(s) :
The Booker Prize