The sixth edition of the This is England Festival will take place from 13-18 November. If you are in the Rouen area, sign your classes up now for screenings, and download the teaching packs for collège and lycée. Short films are a brilliant way to introduce British culture to language learners, as is an exhibition of political cartoons that accompanies the festival.

The festival gives a varied and fascinating panorama of British culture from farmers to pigeon fanciers, parents and children, race drivers and bed and breakfast owners. It features almost 40 short films: fiction, animation and documentary, all British. A team of teachers makes specific selections for collège and lycée morning screenings, and provides teaching packs to get the most out of the experience before, during and after.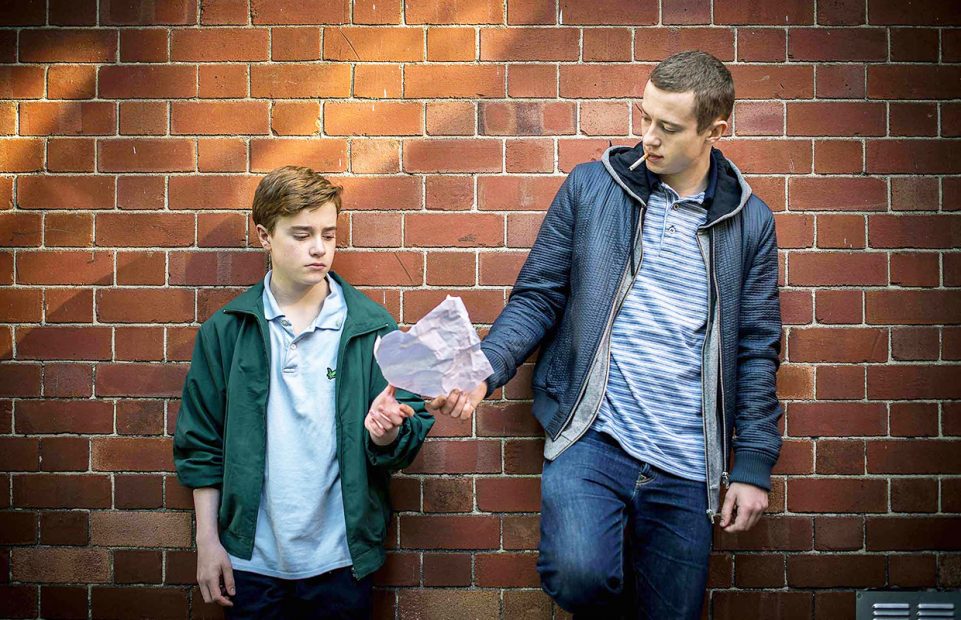 Book Now
More than 4000 pupils attended screenings last year, and more than 4500 are already booked for this year. There are still spaces for some schools screenings, particularly Wednesday 15 November. If you would like to take pupihttps://www.youtube.com/watch?&v=TdF2IAAhw9Ils along, contact the education team to book.
Films in the schools selection include:
Kin: about a young man trying to obtain custody of his younger brother.
Cautionary Tales: a fable inspired by Hilaire Belloc's classic book Cautionary Tales for Children.
The Petard Pinch: a 4-minute documentary about espionage in World War Two.
Tête à Tête: or communication in families in the era of social media.
Sweet Maddie Stone: tells the story of a Maddie, a school bully, who needs to find enough money to bail her father out of prison.
Drawing the News
To coincide with the festival, you can also see an exhibition in Rouen dedicated to 40 years of political cartoons by Steve Bell, the acerbic caricaturist whose work appears daily in The Guardian newspaper. It opened on 13 October.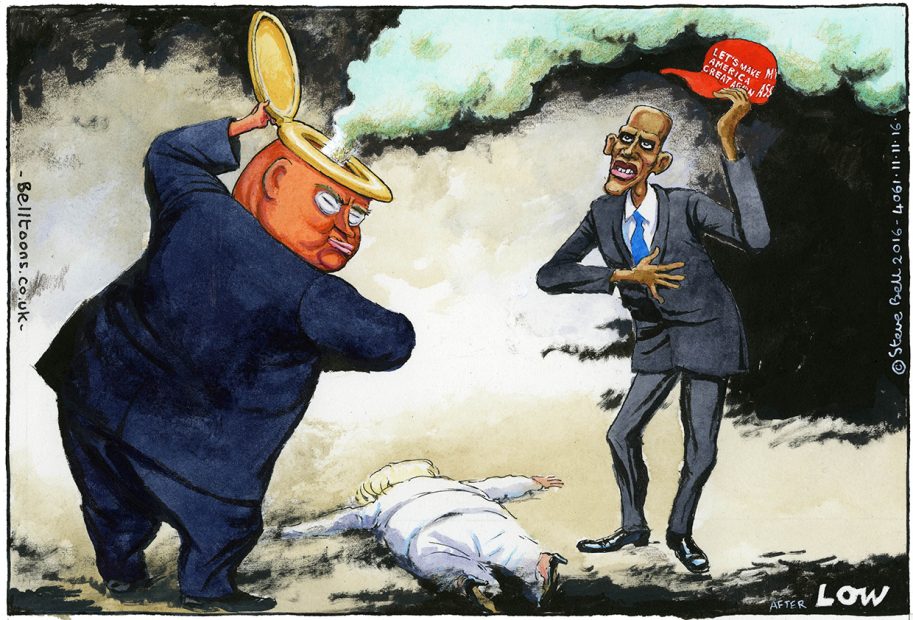 Again, there are excellent teaching tools available to get the most out of the exhibition with lycée pupils. The theme is "Borrowings, Pastiches, References and Quotes" in Bell's work, and the teaching tools help give pupils the background to understand the extent to which Bell draws upon, and twists, British history and culture.
Steve Bell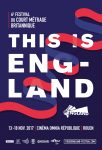 Till 18 November
Hôtel de Ville de Rouen
This is England
13-18 November
Omnia Cinema, Rouen
Copyright(s) :
This is England
Steve Bell
Notion(s) culturelle(s) : "Lieux et formes du pouvoir" "L'idée de progrès" "Mythes et héros" "LLCER"