France's Fête de la Musique is 40 years old this year, and it has inspired other countries to celebrate music on the longest day of the year, 21 June.
Make Music Day, as it's dubbed in English, made it to New York 15 years ago and has spread across North America, helped by a non-profit, MakeMusicDay.org. In 2021, despite COVID restrictions,  98 North American cities held 3500 events on 21 June.
It's such a good idea that the UK decided to get involved too, in 2014.
They very much follow the original philosophy of amateurs coming out to play, calling it "the biggest DIY festival in the world!"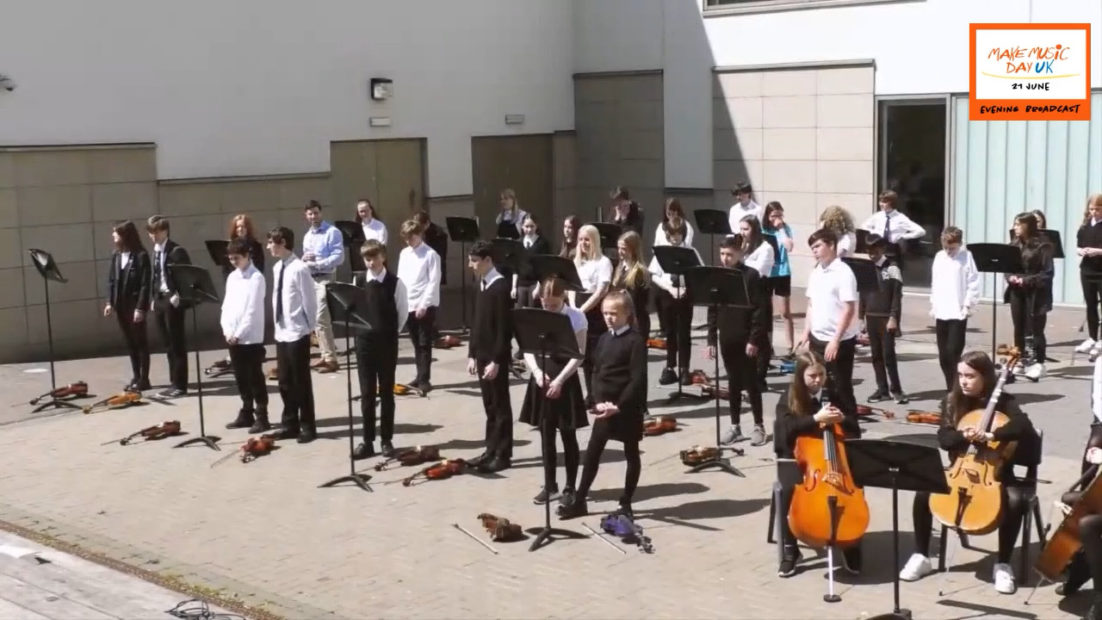 Now, events take place in 125 countries for World Music Day! You can see videos from Nigeria, China, Connecticut and Australia, amongst many others.