Among many other special qualities, Queen Elizabeth II has two birthdays every year: the real one on 21 April (she was 95) and her official one on the second Saturday in June. That is marked by one of the great moments of British pageantry: the Trooping the Colour ceremony.
Since 1748, the monarch's official birthday is celebrated in June, because the weather is usually good then. This year it is on 12 June, but it won't be typical.
Normally, thousands of people come to watch the Queen and 1,000 soldiers in their ceremonial uniforms. They parade from Buckingham Palace to Horse Guards Parade, then the Queen, the commander of the British armed forces, inspects the troops.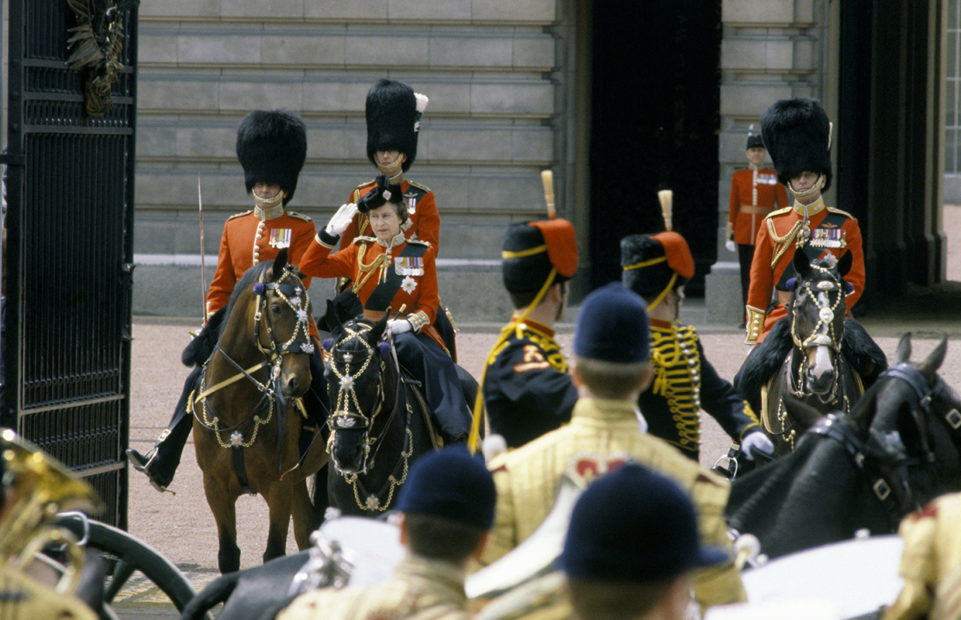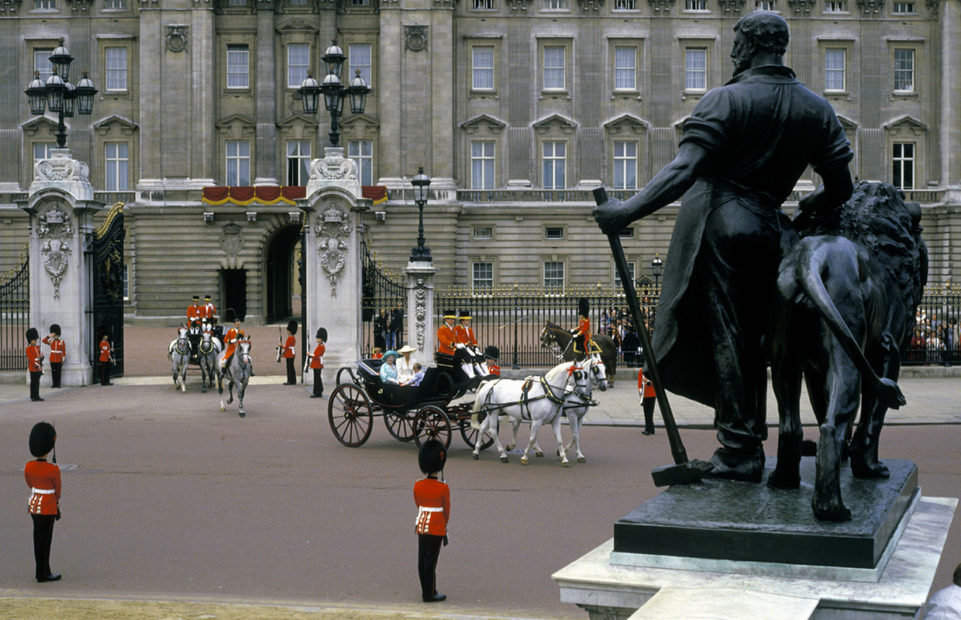 Then she returns to the balcony of the Palace with the royal family, to watch a military air display.
Trooping the Colour  is an old military ceremony from the time when there was no way to communicate verbally in a battle. Infantry soldiers had to follow their regiment's flag, or "colour". So it was very important that every soldier recognised the flag.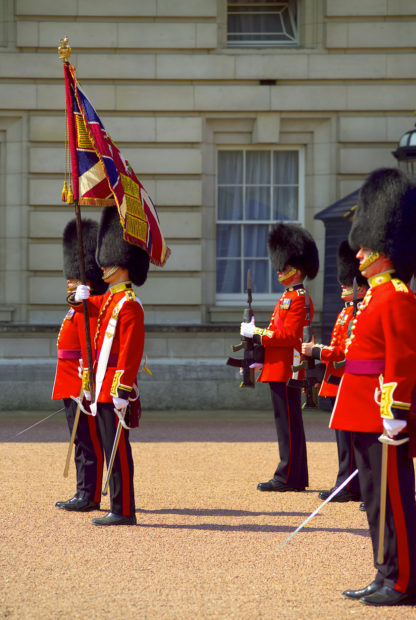 This is what the ceremony usually looks like:
A Reduced Ceremony
Last year, the ceremony was cancelled because of COVID-19. Given the pandemic situation, the Queen's age and her recent bereavement, this year, it is being held within the walls of Windsor Castle. The public will only be able to watch on TV. The military personnel participating in the ceremony will be socially distanced, with new manoeuvres worked out to adjust to the bigger distances.
Getting Ready for Platinum
However, all that will be forgotten if plans go ahead for next year's ceremony. It will be the high point of year-long celebrations of the Queen's Platinum Jubilee, marking her 70 years on the throne. She will be the first ever British monarch to reach that milestone. Trooping the Colour will be held exceptionally on Thursday 2 June 2022 to kick off a bank-holiday weekend of street parties and celebrations.
Copyright(s) :
Visitbritain