Mickey Mouse is going to turn 90 in November 2018 and for his age he still looks pretty active!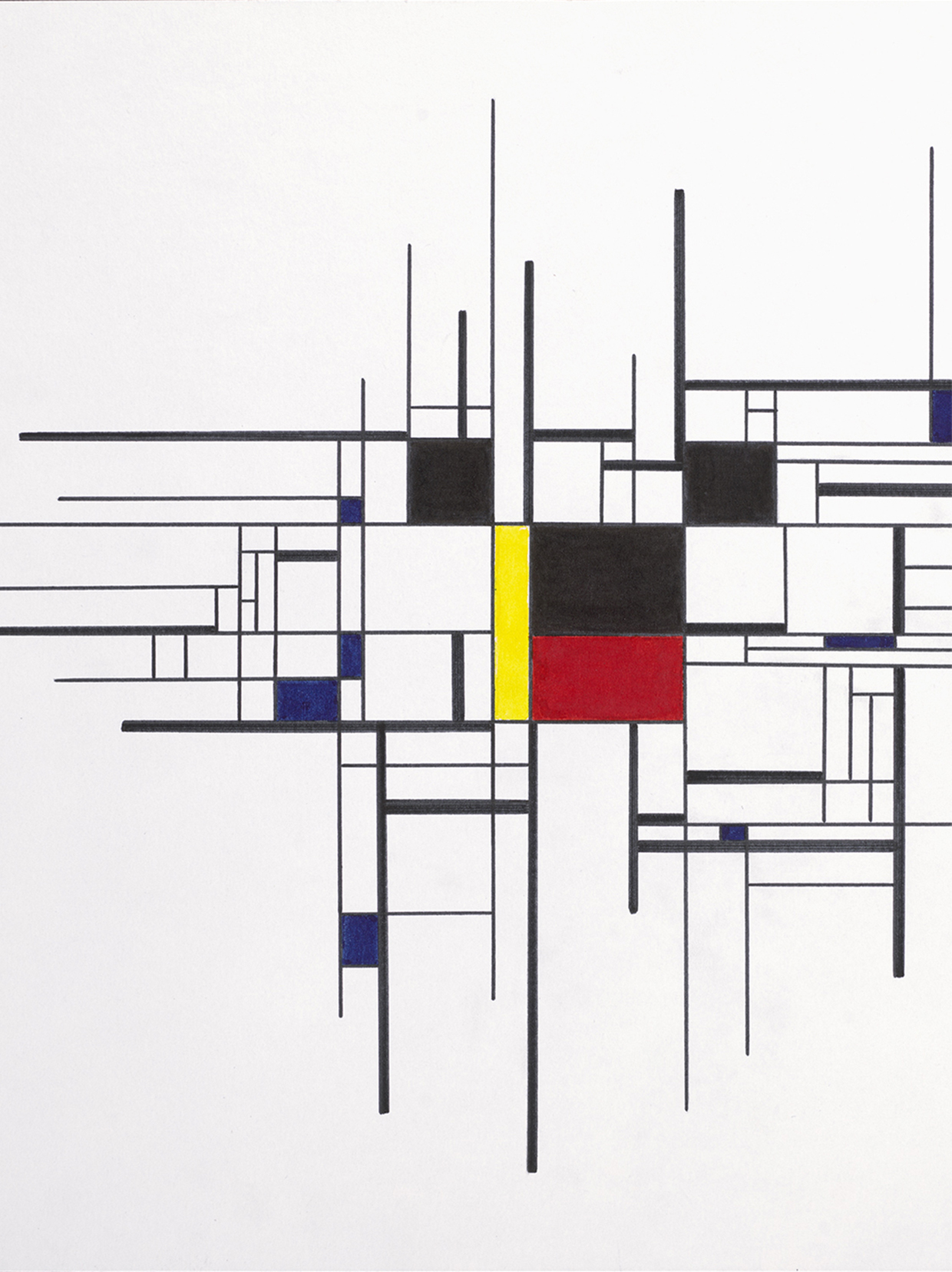 Mickey Mouse is one of the world's most universally recognized personalities. The little big-eared mouse appeared into our lives on November 18, 1928, in the animated black-and-white film short "Steamboat Willie" that premiered at the Colony Theatre in New York City. This was a turning point in the history of animation, as Walt Disney introduced the new technique of "synchronized sound" — movements on the screen corresponded with the music and sound effects.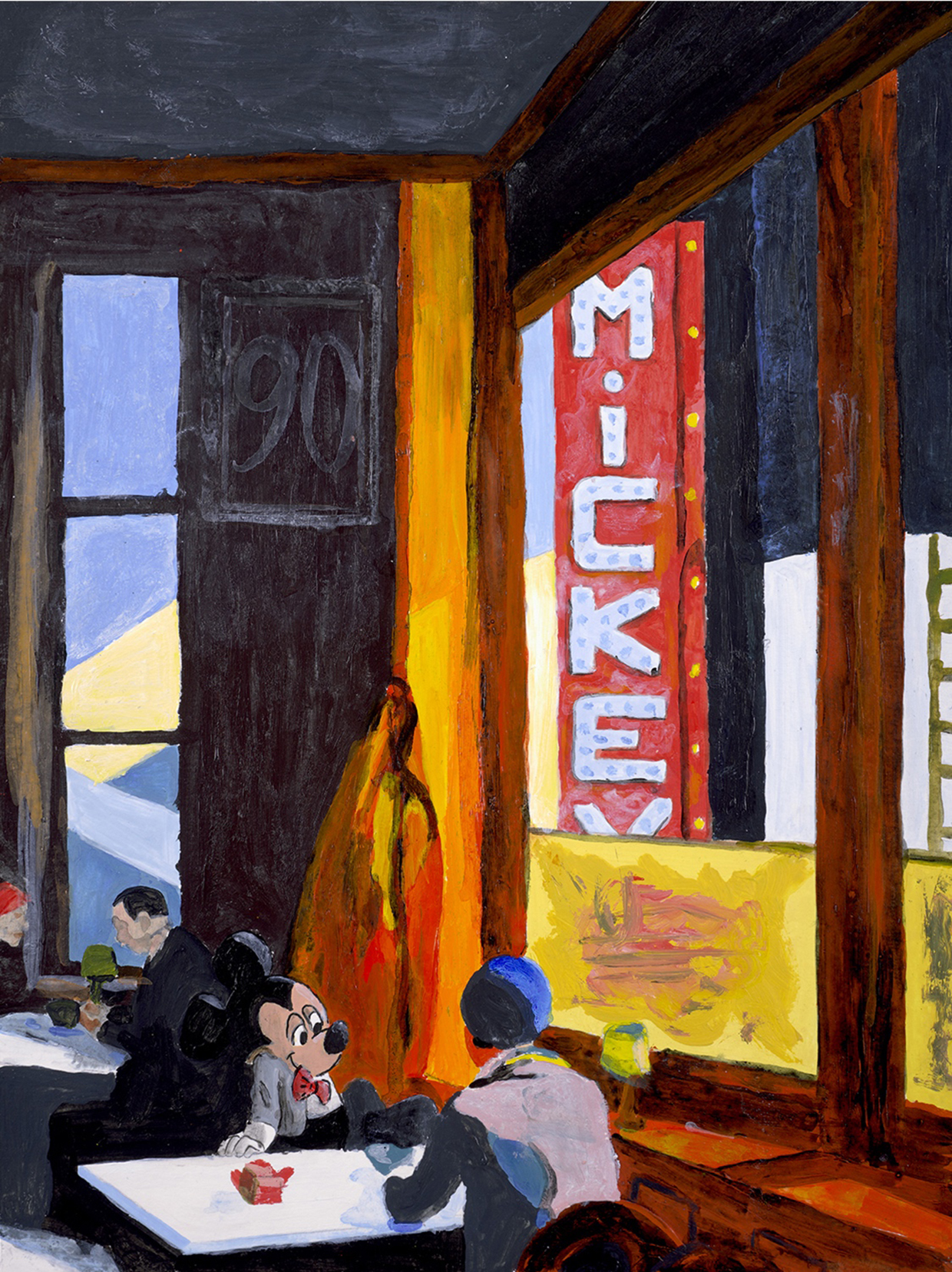 Since his big-screen debut in this short film, Mickey has been the global ambassador for The Walt Disney Company.
For his 90th anniversary, Disney is honoring its famous mouse, with a worldwide celebration that will continue through 2018 and beyond. The cross-company festivities include an exclusive fashion show, a new television special, a celebration at Disney parks and resorts and much more.
Since his creation, the little mouse has been an inexhaustible source of inspiration for the arts, the pop culture, fashion and edition. From Igor Stravinsky to Salvador Dali or Andy Warhol, through Régis Loisel or Cosey, artists never stop reinterpreting the character and the image.
In France, 38 design and art schools have taken part in "Mickey Is Art," a unique contest in which students had crafted works of Mickey, inspired by their favorite artistic movement.
The winning designs were displayed this summer in 12 major train stations in France.
"Mickey is Art" is also an exhibition at Galerie Glénat in Paris from 5 to 25 September 2018 where the 35 winning designs (from ECV – Creative Schools & Community from Paris and Lille, Kedge Design School and Boulle) are presented and for sale.
Galerie Glénat
22, rue de Picardie
75003 Paris
From Tuesday to Saturday – 11 AM to 7 PM
Free entrance
www.galerie-glenat.com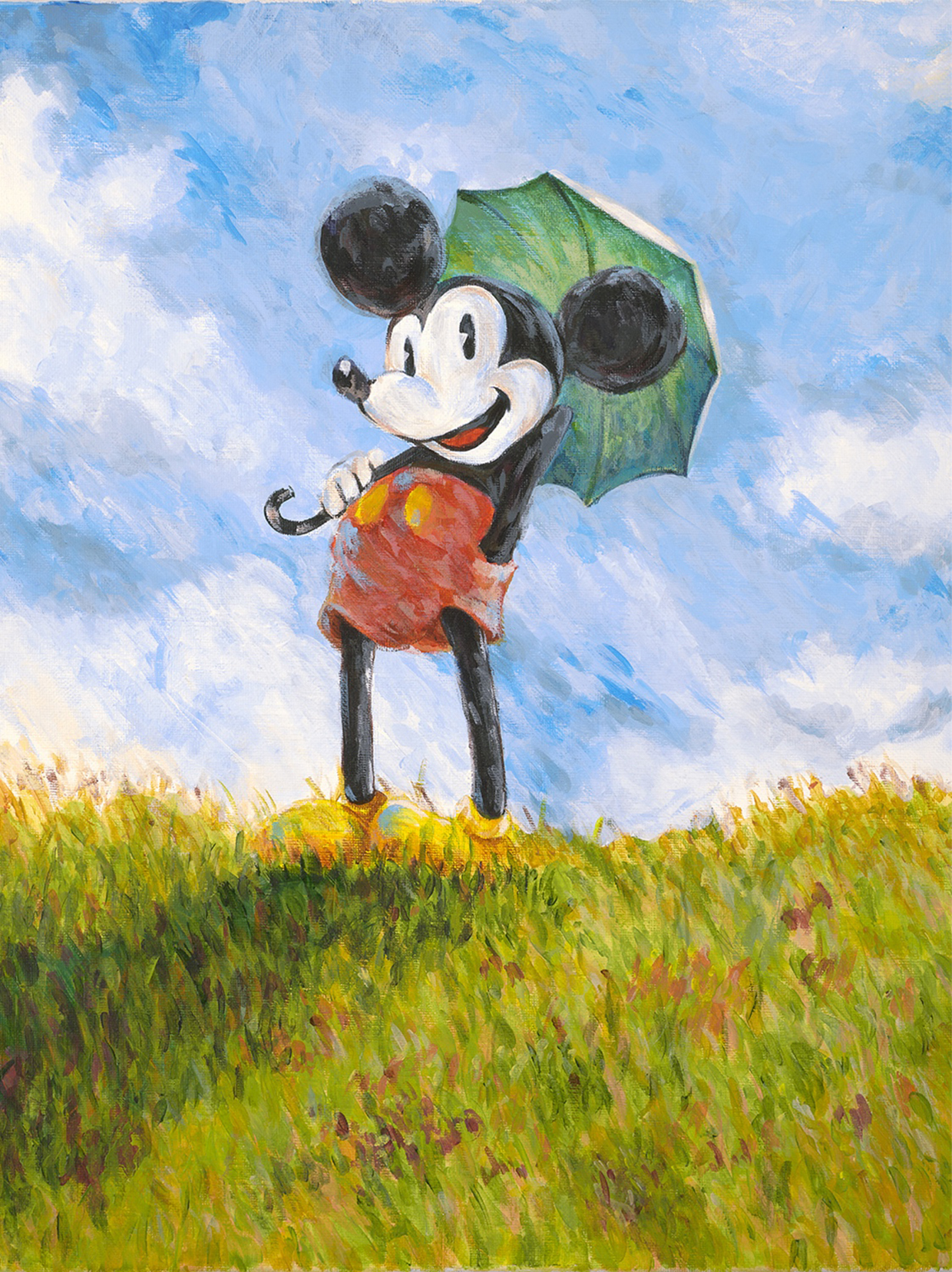 Copyright(s) :
All images: © Disney - Home image: CHOP MICKEY by Elie Boudalier