Queen Elizabeth II is celebrating her Platinum Jubilee this year, marking 70 years on the throne, a milestone no other British monarch has reached.
The Queen marked the anniversary of her accession on 6 February with a quiet ceremony. It is always a sad occasion for her as it was the day her beloved father George VI died. The then Princess Elizabeth was thousands of miles away, representing her father on a royal visit to Kenya.
The major celebrations will take place around the monarch's official birthday, over a 4-day bank holiday 2-5 June.
As well as the traditional Trooping the Colour ceremony, the weekend will include a giant concert at Buckingham Palace, street parties and a parade which will include silk flags decorated with school children's drawings of their hopes for the future.
At the street parties, many will tuck into a Platinum Pudding: a recipe invented for the event and chosen through a national competition. It will probably be preceded by coronation chicken, a mix of chicken, mayonnaise, curry and apricot, which was created by a cookery student for the Queen's coronation and is still a popular dish in the U.K.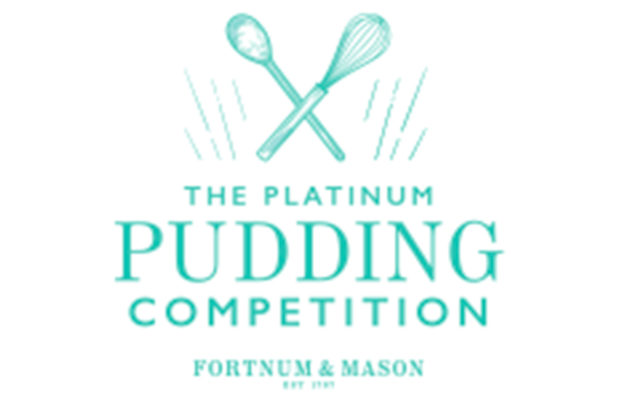 The Platinum Pudding competition could make a fun class activity. Only UK residents can enter but that wouldn't stop you asking pupils to describe a festive dessert, and also the story of its significance.
A Change in Destiny
When Elizabeth was born on 21 April 1926, there was no question of her becoming Queen one day. As the daughter of George V's second son, Bertie, she was only third in line to the throne. Logically, her father's older brother Edward would become King and the throne would pass to his future children.
Edward acceded to the throne in 1936, but he felt unable to reign if he couldn't marry the woman he loved. Under the rules at the time, this was not possible as Wallis Simpson was divorced. After several months, Edward decided to abdicate in favour of his younger brother. At the age of 10, Elizabeth became heir apparent.
Her father had never been in good health, and when he passed away from lung cancer, Elizabeth became Queen at just 25.
Just one marker of how much the country and the monarchy has changed over the seventy years of her reign is that on the 70th anniversary of her accession, the Queen expressed her wish that Camilla, Duchess of Cornwall, become Queen Consort when Prince Charles becomes King, despite both of them being divorced.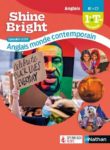 The Platinum Jubilee celebrations could be an interesting addition to   
Shine Bright AMC
SnapFile 6 The Crown and the Houses.
Copyright(s) :
Jacob King/PA Wire/PA Images.