The Invictus Games, created in 2014 by Prince Harry to help the rehabilitation of military personnel, is holding its 6th edition in Düsseldorf, Germany, from 9 to 16 September. Over 500 athletes from a record 22 countries will be participating, and will be accompanied by the friends and family who are so vital to their recovery.
Germany is hosting the Games, after the UK, the U.S., Canada, Australia and the Netherlands. Düsseldorf has chosen the motto "The Home of Respect" for its games. For the first time, table tennis will be one of the ten sports, along with archery, athletics, cycling, indoor rowing, powerlifting, sitting volleyball, swimming, wheelchair basketball, and wheelchair rugby. Three new nations will be sending teams to the Games: Nigeria, Israel and Colombia.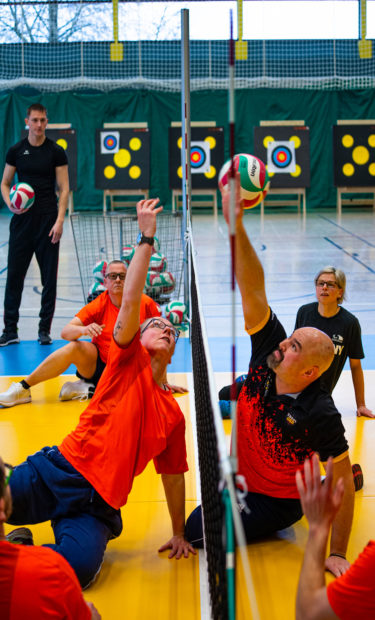 Like so many sporting and performance events, the Invictus Games were disrupted by COVID, with the 2020 games in the Hague finally happening in 2022. To keep in touch with wounded and sick competitors around the world, the Invictus Foundation turned to online tools that allowed athletes to train at home but feel they were training with others. In this video, Josh Boggi, the community relations executive from the Invictus Foundation, and former Invictus competitor, explains how online cycling races and challenges Tour de Invictus, Powered by Invictus has helped cyclists feel less isolated and continue their preparation for the Games (2'25-3'12).
Prince Harry, a long-time active officer in the British Army, started the Games to recognize the sacrifices made by military personnel and the incredible support friends, family and carers gave sick and injured soldiers in their recovery. He chose the name "Invictus", the title of a poem about resilience by English poet William Henley which inspired Nelson Mandela in prison.
Here is beautiful recitation of the poem by actors, singers and sportspeople in support of the Invictus Games.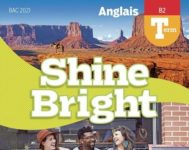 You can find a whole SnapFile on the Invictus Games in Shine Bright Terminale: Snapfile 21.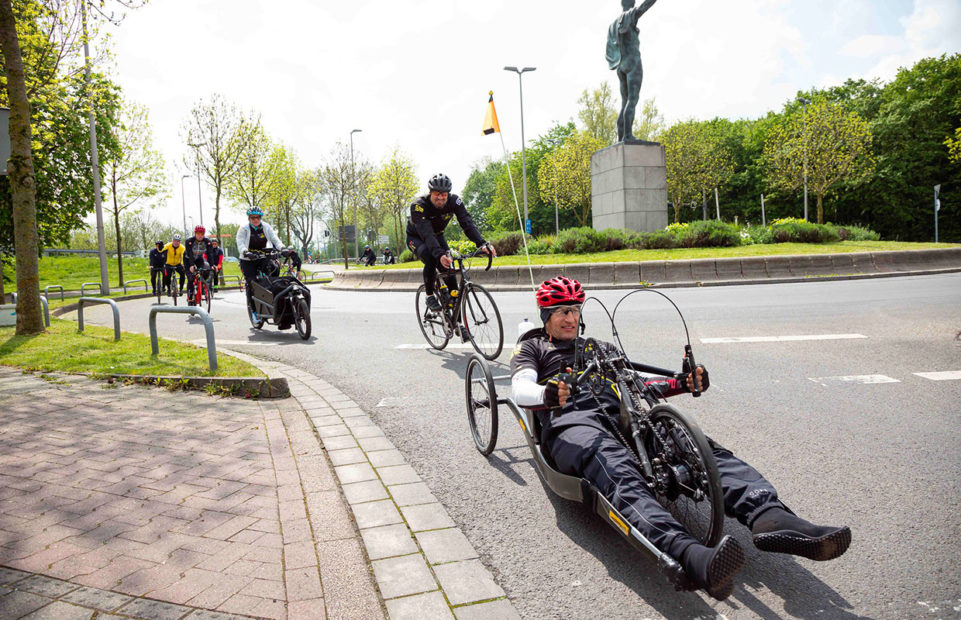 Invictus Games Düsseldorf 2023
9-16 September