The Invictus Games for injured and sick military personnel and veterans was founded by Prince Harry, himself a veteran, in 2014. The Invictus Games 2020, the fifth edition, are finally being held from 6 to 13 April 2022 in the Hague, Netherlands. More than 500 participants from 20 countries will compete. As importantly, they will be accompanied by friends and family who have helped them in their recovery.
Prince Harry was inspired to create the games after attending the Warrior Games in the U.S.A. He wanted to take the concept of helping service personnel in their recovery through sport, but add an international element, bringing together athletes from around the world. The first event in London in 2014 surpassed even the organisers' hopes, showcasing inspiring stories of resilience from the athletes.
The Games' motto is a neat variation on Julius Caesar's "Veni, vedi, vici" (I came, I saw, I conquered): We came. We saw. We are unconquered. That chimes with the poem "Invictus" which inspired Nelson Mandela in prison, and which gave its name to the games. William Henley (1849–1903), the poet, knew what it was like to suffer from ill health – he developed tubercular arthritis as a teenager and had to have a leg amputated.
Christ Martin from Coldplay took the last lines of the poem as the chorus to the anthem he wrote for the Games:
I am the master of my fate,
I am the captain of my soul.
In the Hague, 500 competitors will participate in one or more out of the ten sports: athletics, archery, cycling, indoor rowing, a driving challenge, powerlifting, sitting volleyball, swimming, wheelchair basketball, and wheelchair rugby. Competitors are using sport to help them recover from both physical injuries and the effects combat can have on mental health.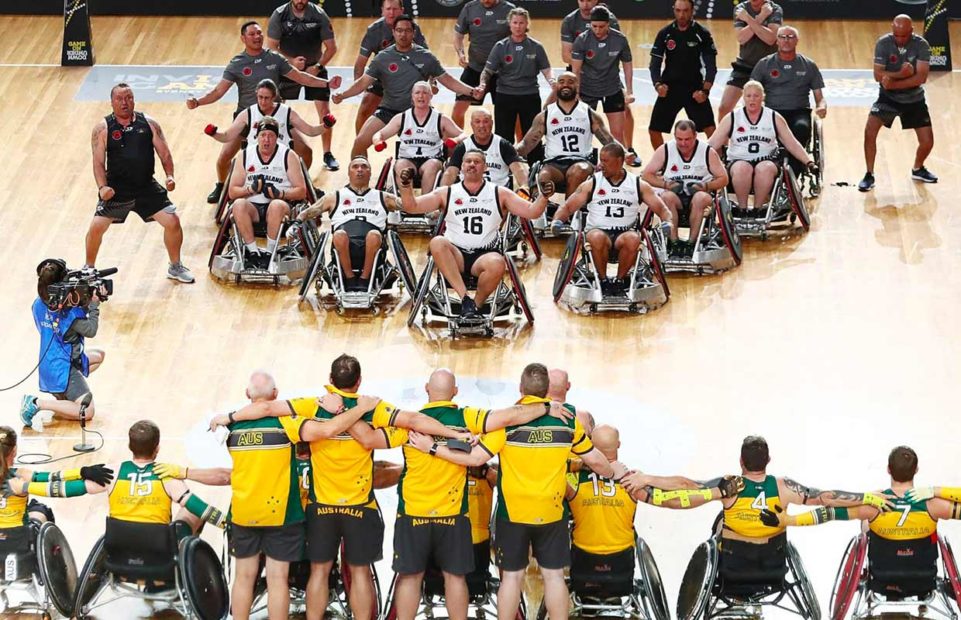 Prince Harry is still very much involved in the Games, as can be seen in this tongue-in-cheek  video of him trying to learn some Dutch before the opening ceremony.
The next games are planned in Düsseldorf, Germany, in 2023.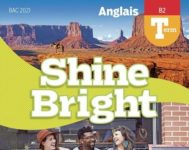 You can find a whole SnapFile on the Invictus Games in Shine Bright Terminale: Snapfile 21.