The shortlist for this year's Man Booker Prize, Britain's most prestigious prize for fiction, honours three Brits, two Americans and a Canadian. The winner will be announced on 16 October. It will be a hard task for the five judges to choose between six very different books.
Last year's winner Lincoln in Bardo was extremely experimental in form: its multiple narrators were the many ghosts of the people buried in the graveyard where Abraham Lincoln was wont to visit the grave of his young son. Some of this year's list also play with the conventions of novel writing. For the first time ever, the long list included a graphic novel, Sabrina by Nick Drnso.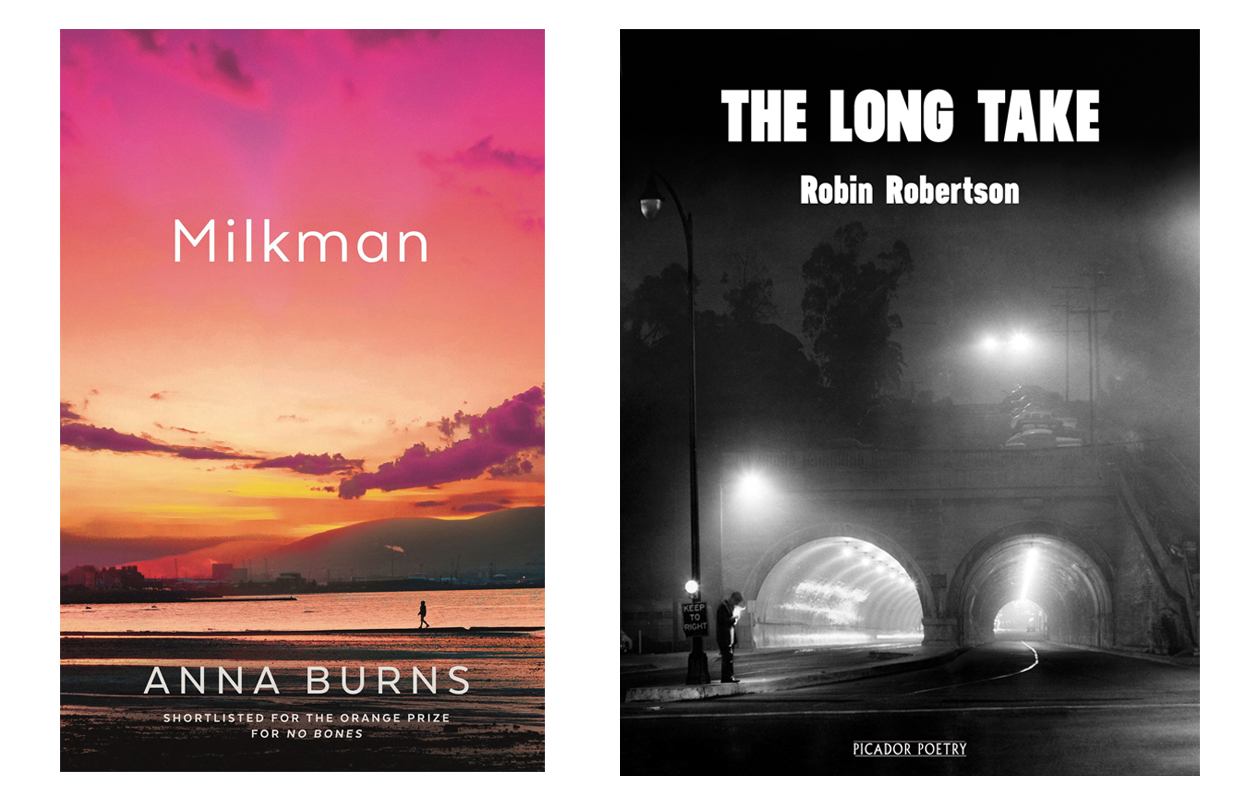 In the short list, Anna Burns' Milkman is set in a violent city which brings to mind the Belfast of her youth. But neither the city nor the characters have names. The main protagonist is simply called Middle Sister.
Scottish poet Robin Robertson's The Long Take is a narrative poem which includes photographs. It follows a Canadian veteran of D-Day who tries to survive his post-traumatic stress disorder in the anonymity of large American cities. It is set in the era of film noir and employs cinematic techniques, cross-cutting between narratives.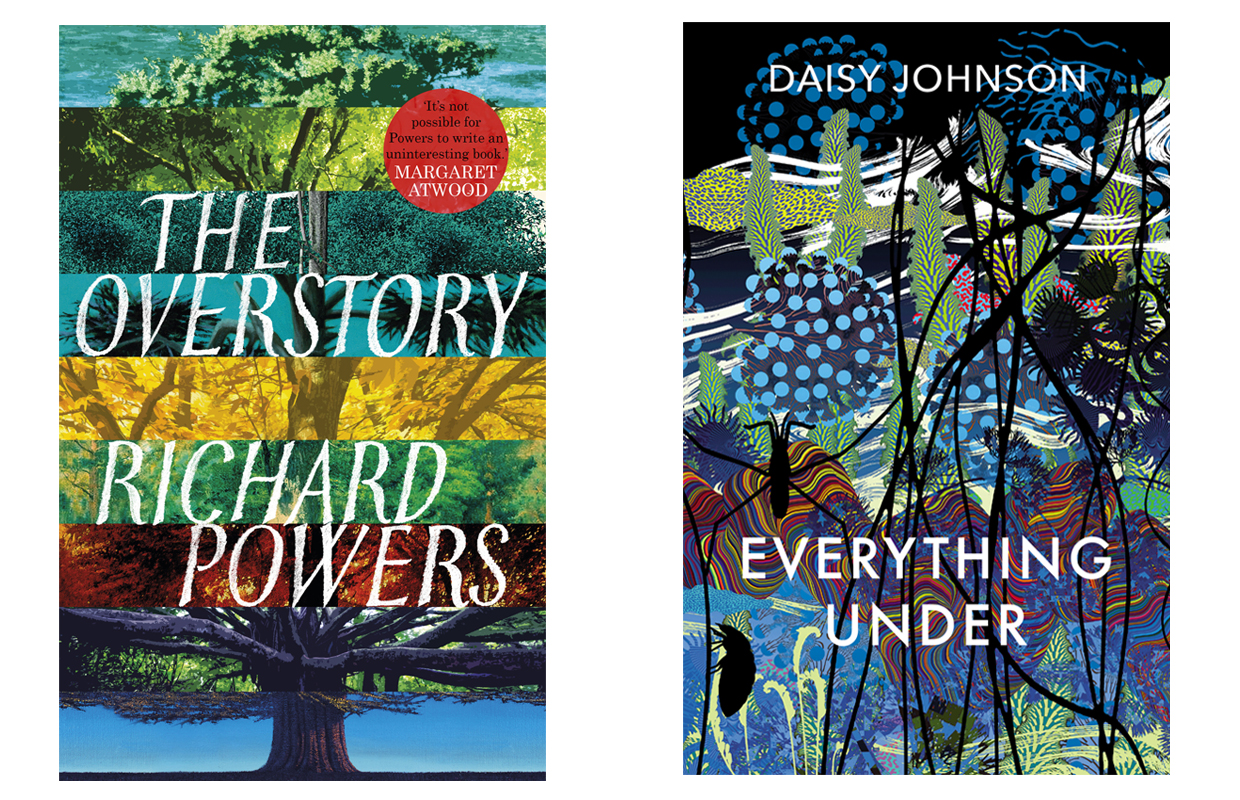 Richard Powers, veteran American author whose work has previously been longlisted for the Booker, was inspired by millennial redwood trees to write The Overstory. His first idea was to tell the story from the point of view of trees. However, he decided that was too technically challenging and instead tells the intertwined stories of nine protagonists in interaction with trees he says he has given cameo roles.
Daisy Johnson, at just 27, is the youngest ever shortlisted author, and it is for her debut novel Everything Under. Johnson is fascinated by mythology and decided to try to retell the Oedipus myth set on the waterways of southern England and focused on a mother-daughter relationship.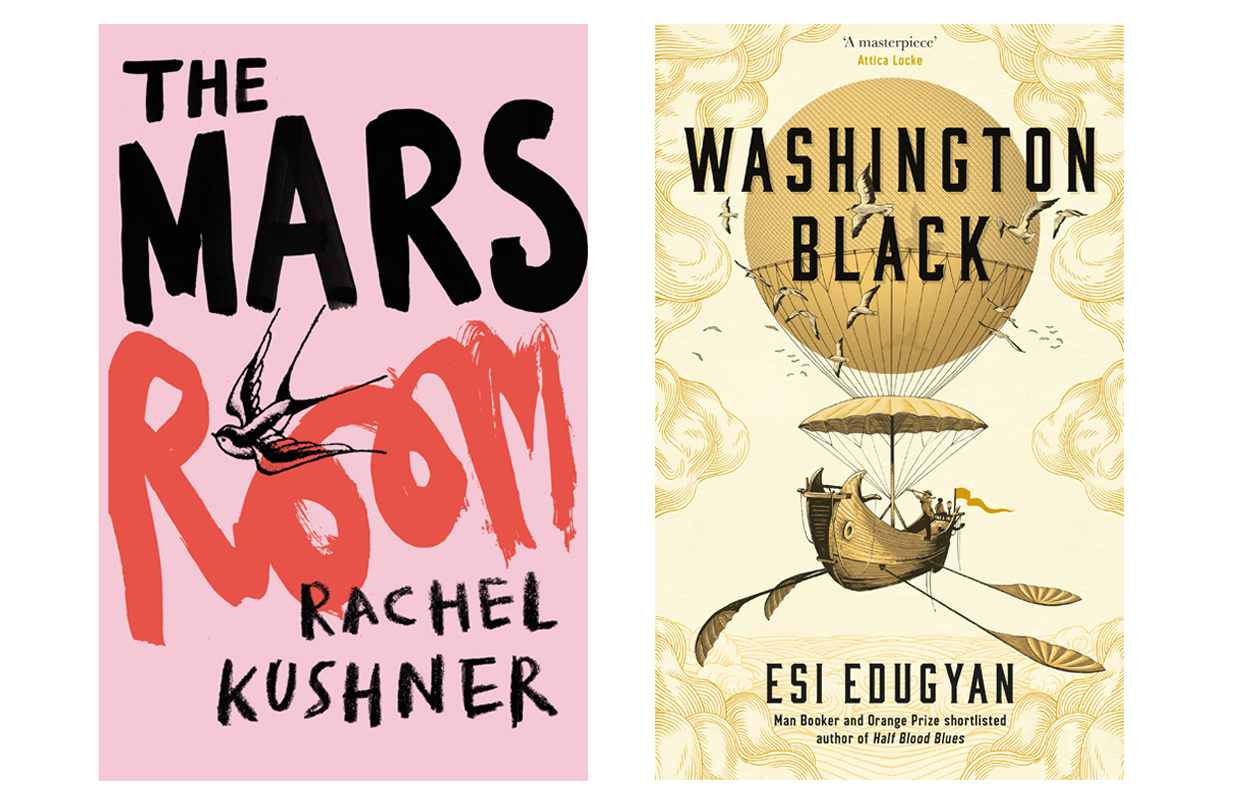 Canadian Esi Edugyan's Washington Black portrays the odd pairing of a child slave on a Barbados sugar plantation in the 1820s and the English plantation owner with a passion for inventing and chooses Washington as his assistant. The pair escape the island by hydrogen balloon and after his owner's death, Washington travels as far as the Canadian Arctic, the U.K. and Morocco.
Rachel Kushner lives in California and in The Mars Room explores her adoptive state through the prism of a women's prison and protagonist who is beginning a double life sentence, separated from her young son.
Find out more about the shortlisted books here.
Copyright(s) :
The Man Booker Prize