It's always lovely to see students' work. Here are some posters 1re LLCER students created to persuade other students to read Harper Lee's To Kill a Mockingbird, which they had studied. 
These wonderful posters are by pupils at Lycée Jean-Jacques Rousseau, Sarcelles (95). Thank you Yasser, Lotan, Ilian, Elyes, Christelle, Wendy, Yasmine, Swéta, Camélia, Koudedji, Fanny, Ana, Maëly, Jimmy, El-Assad, Sarah, Maya, Christina, Mohamed, Kinzah and Emma!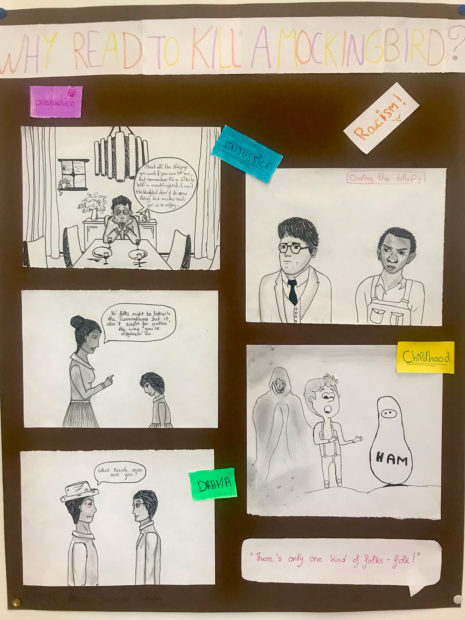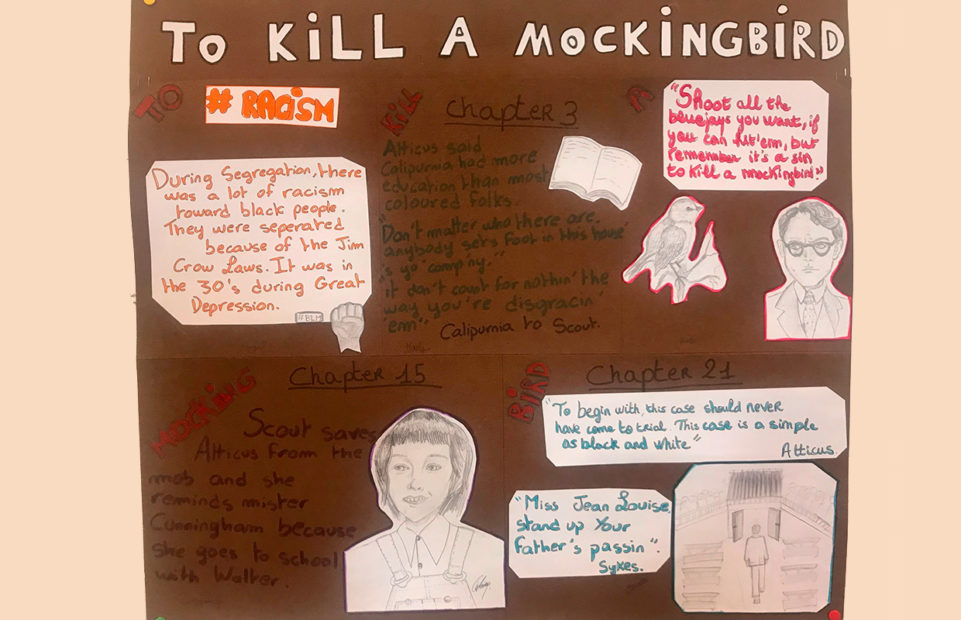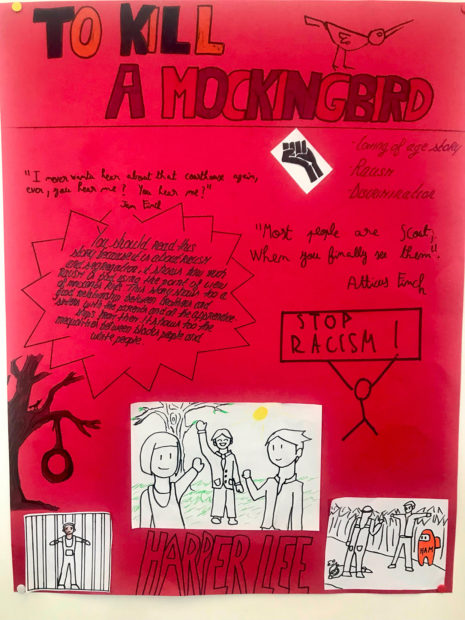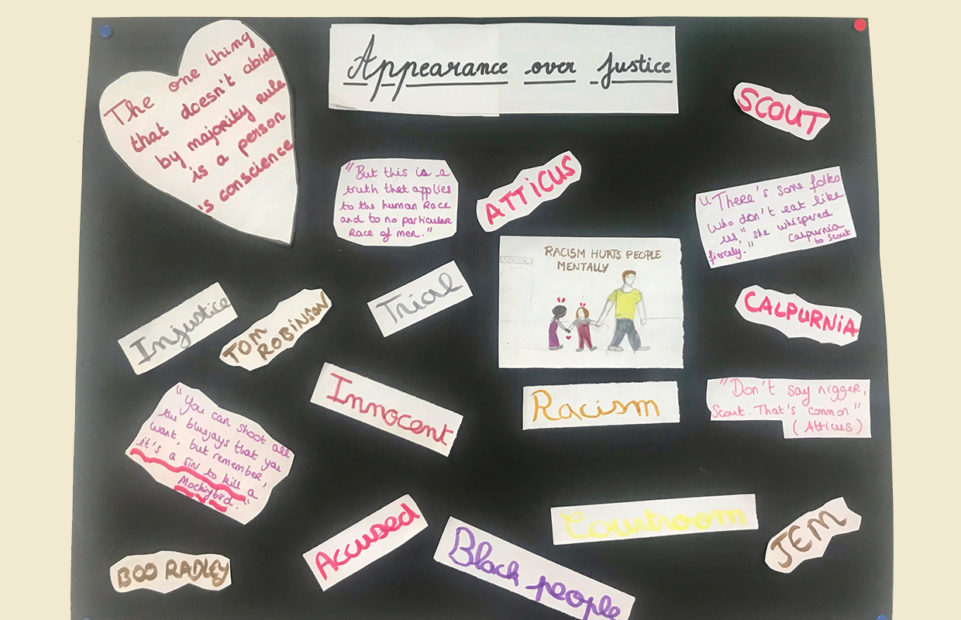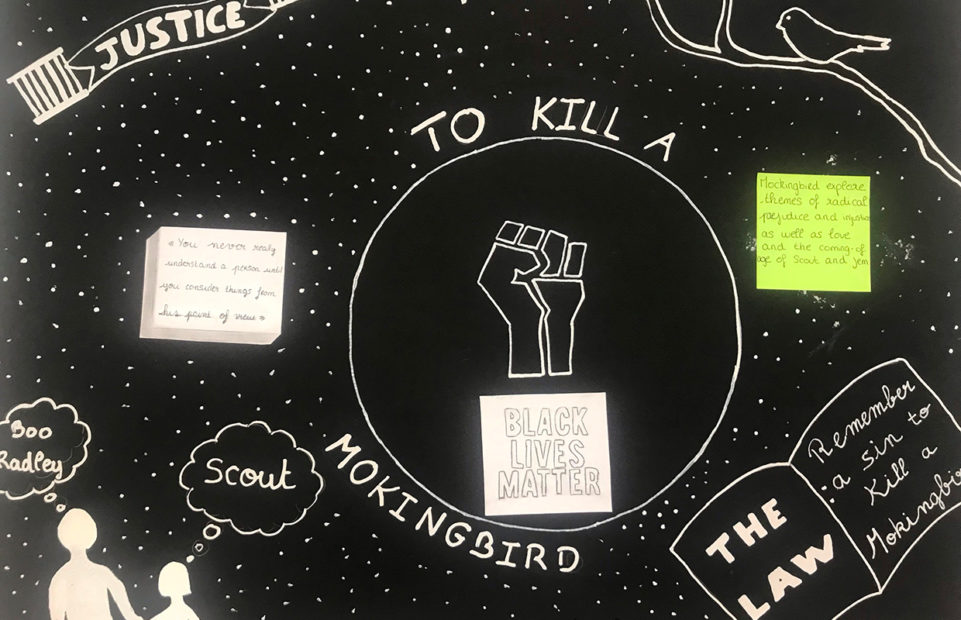 Your students have talent, too!
We are always happy to celebrate students' work at any class level. If you have examples you would like to share, please send them to us, letting us know about the task pupils were responding to.

Downloadable resources ready to use in class
>
Downton Abbey: Masters and Servants