The theme of World Oceans Day, 8 June, is the problems caused in the oceans by plastic pollution, a subject which is very much in the news at the moment. There are some great videos and teaching resources on this topic. And more to do in Plastic-Free July.

This wordless video, "How will you celebrate World Oceans Day?" is a great introduction from A1: there's lots to describe and analyse (young people collecting rubbish on beaches, in a boat, cutting nets; someone in traditional clothes (a Pacific islander?) welcoming boats; young people dressed as fish, showing pledges, making the shape of a shark, making a message: protect what you love.)
The World Oceans Day Youth Committee has made lots of teaching resources available.
They also propose lots of simple online books on sea protection themes, for example A Sea Turtle Named Yertle, about a sea turtle that became ill and was helped in North Carolina Aquariums. The books have audio narration. The one about World Oceans Day can be used with help from A2.
This two-minute video From the Plastic Oceans Foundation is a very clear explanation of how plastic gets into the oceans via other bodies of water. Usable from A2.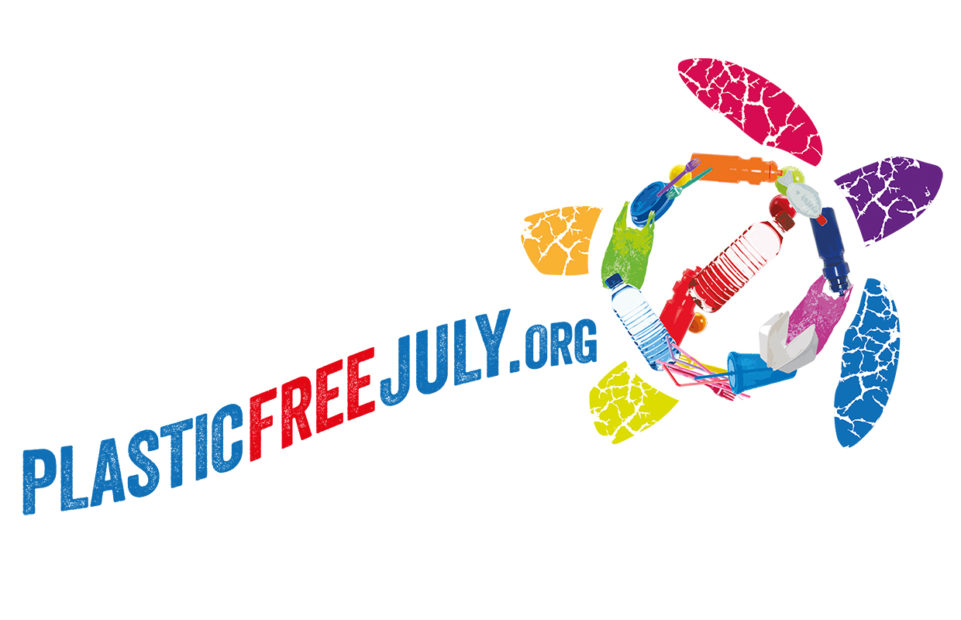 Don't stop at one day! The Plastic-Free July campaign started in Western Australia and tries to raise awareness of the problem of plastic pollution by asking people to pledge to stop using single-use plastic items (shopping bags, plastic straws, plastic drinks cups, etc.) for a month.
This humorous video is a great introduction and can be used from A1+ (description). Pupils should be able to recognise the items the protagonist is trying not to use (single-use water bottles, coffee cups, shopping bags and straws) and some of the alternatives suggested like reusable bottles and "bags for life" (heavy-duty plastic or textile shopping bags). You can download the video for use offline. (Right-click once the link opens and choose "Save As" to download.)
Copyright(s) :
World Oceans Day
Plastic-free July