The Education Ministry has commissioned a series of filmed lessons for pupils, to be shown on France 4. There are classes in English for lycée level, every Wednesday, starting on 25 March.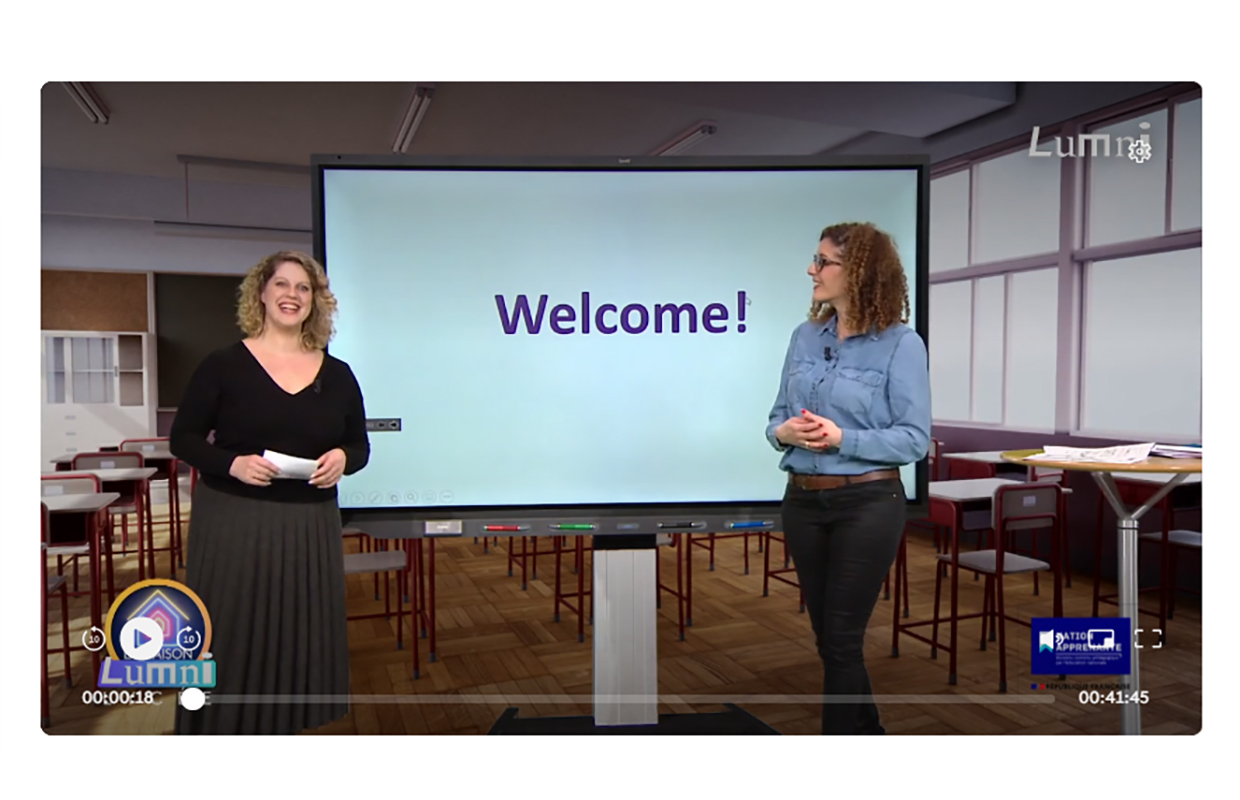 The first lesson is on written comprehension, for 1ère and Terminale,  around a letter to Judy Garland, an extract from Love Letters to the Dead by Ava Dellaira (2014). It will be followed by at least one more programme per week. You can watch the programme on TV, or online from the time of broadcast.
And here is the link to the powerpoint and the text Lynda and Mélanie used for the class, and the powerpoint and video Lynda and Erwan Gouraud used for the Banksy listening comprehension.  (Plus all the other documents for the Lumni classes at different levels.)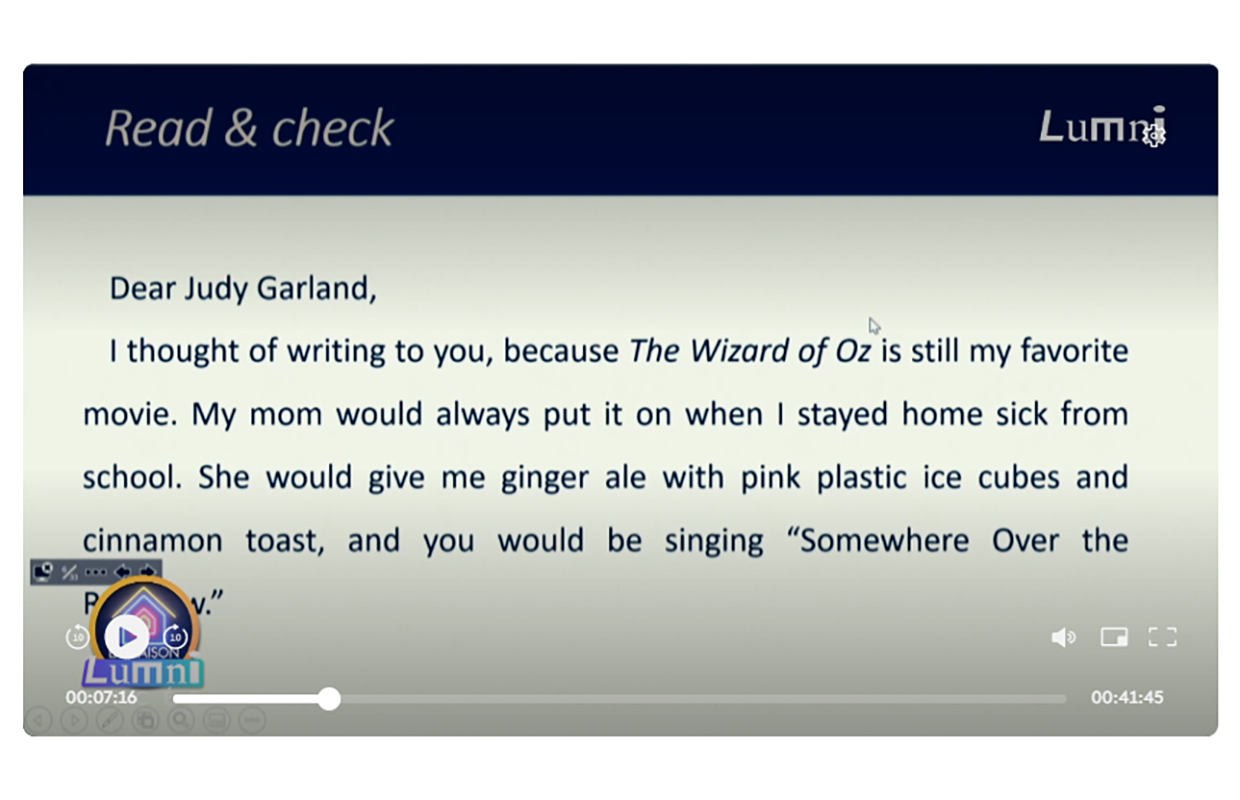 Follow this link to the schedule for the week for lycée. And the other levels and other subjects you might need for your own kids.
The second programme, on Wednesday April 1 at 4 p.m., is on listening comprehension using a video about street artist Banksy. And the third, on April 8, on synthesising and comparing documents on the theme of pop music. April 17's programme is on musical comedies: love and the American dream! Featuring West Side Story and its links to Romeo and Juliet. On 22 April, LLCE pupils can discover the press and media in the English-speaking world, and on 29 April the class is around a contemporary poem, "The Last Bee" by British poet Brian Bilston. You can find out more about the poet here. On 6 May, the programme will be on writing a press article on the space race. On 13 May, the programme will introduce William Shakespeare to 2e and 1ère pupils.
You can find all the information about the educational programming La nation apprenante on Eduscol.

Downloadable resources ready to use in class
>
Banksy in Venice
>
Keith Haring Street Art
>
Staging Emotions: West Side Story